Description
Mavenmob is the work of Jaiyan Khosa, an indie game developer from Canada who loves exploring the human condition through video games. Inspired by J. Krishnamurti's message, he loves seeing if games can awaken intelligence in fun, interactive and meaningful ways.
He's currently doing production for The Word Is Not The Thing, a game that explores fear, our relationship to words and the emotional effect they have on us.
History
Mavenmob was started in 2012 by Jaiyan after he finished his degree and did a little bit of traveling. Initially, he wanted to make his own products that somehow helped people and also maybe brought together his interests in spirituality, psychology and philosophy.
With a background in graphic design and web development, he learned programming and released his first iOS app in 2013. Soon after, he decided to focus on making games only, using SpriteKit for his third game, but switching to Unity in 2015. While working on his fourth game, he also used J. Krishnamurti's teachings as a mirror for understanding himself.
In 2017, he brings it all together, using the medium of video games for going into things like love, death, fear, time, thought, security, comparison, ambition, belief, attachment, pleasure, pain, sorrow, and authority.
Projects
Logo & Icon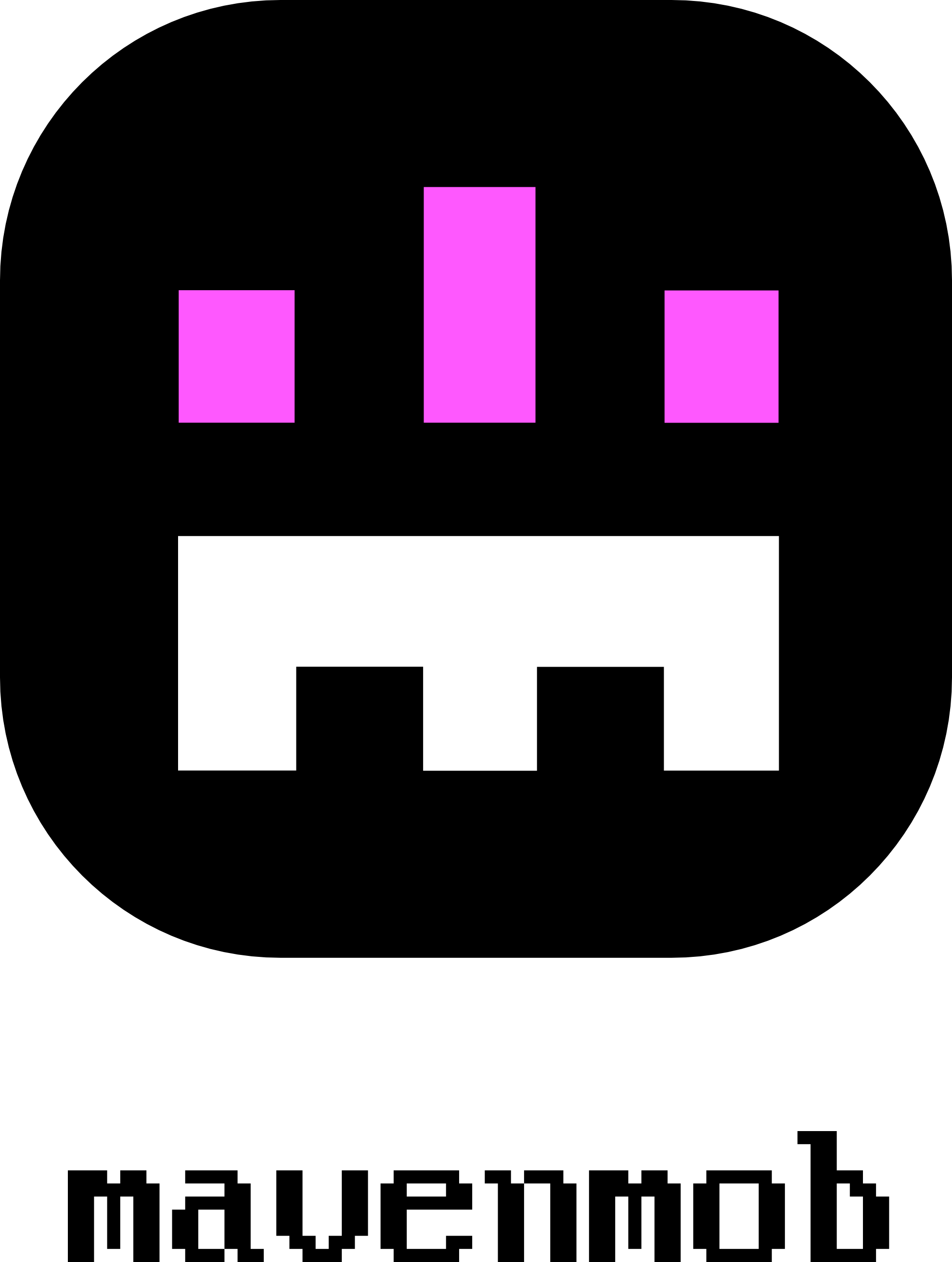 Please contact us for additional images or specific requests. Thanks!
Selected Articles
Team
Jaiyan Khosa
Design, Programming, Graphics
Contact
Press Kit design based on Rami Ismail's presskit(), with thanks to these fine folks.